Keyfactor
Community
In the Keyfactor Community, developers, engineers, and security teams can get hands-on with Keyfactor's open-source PKI and signing software, share ideas with peers, and learn from industry experts.
Open Source
PKI Software
Signing
Crypto APIs
In a world where everything is connected, and nothing is trusted, we aim to restore trust to the
Internet and make it a secure place to build, transact, and connect. Openness and transparency
build trust. With Keyfactor Community, teams build a foundation of trust with free and open-
source PKI software, digital signing, and cryptographic APIs.
THE BENEFITS
Flexibility and freedom
As a long-term partner, Keyfactor provides you with crypto-agile and open-standard cryptography, PKI, and signing software. As a result, you are not bound by a specific standard. No lock-ins exist, and you can adapt and evolve as necessary.
"Security is a fundamental building block of our digital society – and it needs transparency. Offering our whole software stack, from cryptography to PKI and digital signatures, as freely available open source, we believe helps to easily implement security early in a project. Open-source software significantly lowers the barrier to research and develop new technology."
Tomas Gustavsson
Chief PKI Officer
Don't miss a beat
Stay up to date on the latest Keyfactor
Community news, software updates, hands-
on tutorials and user workshops.
Sign up for the newsletter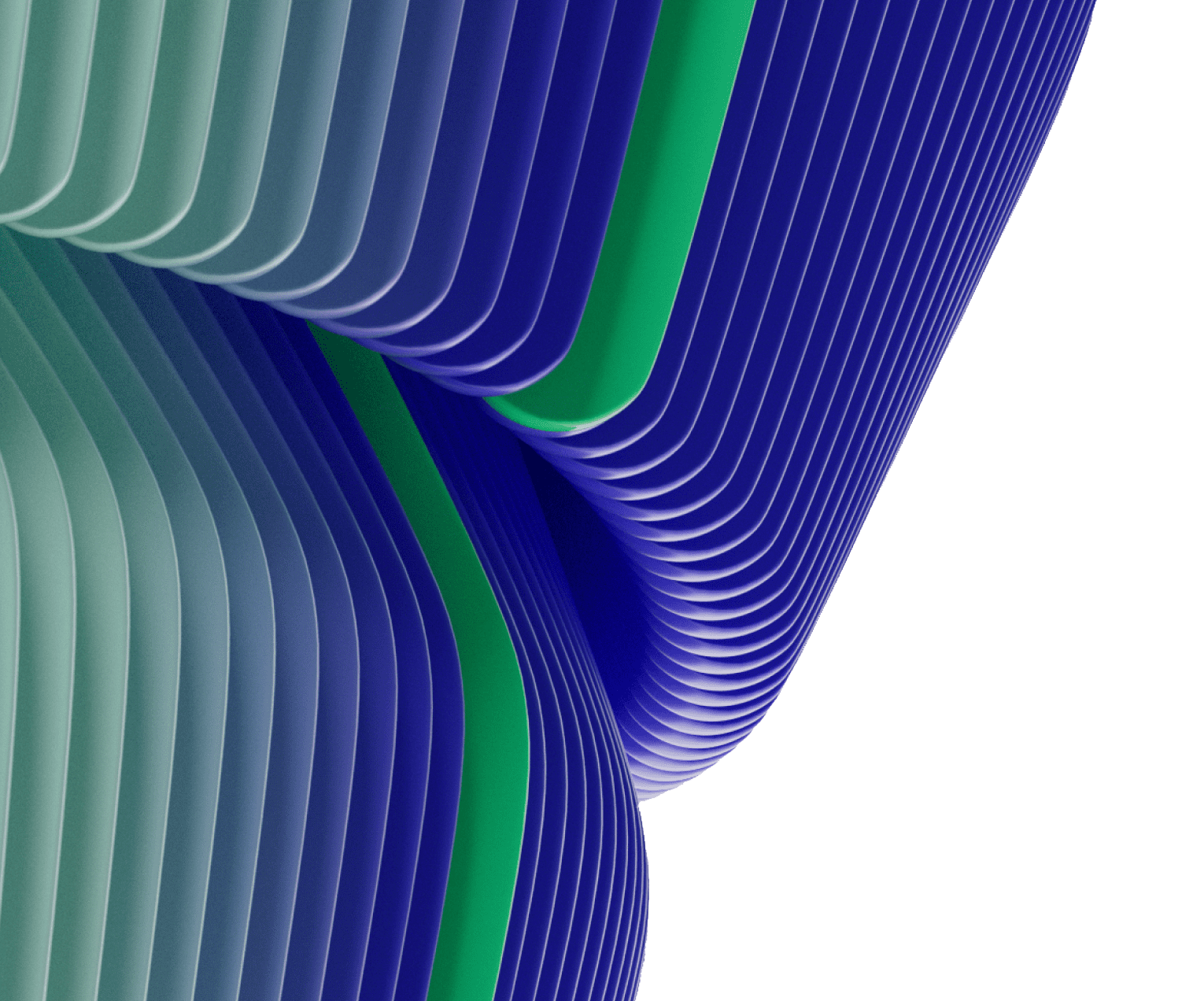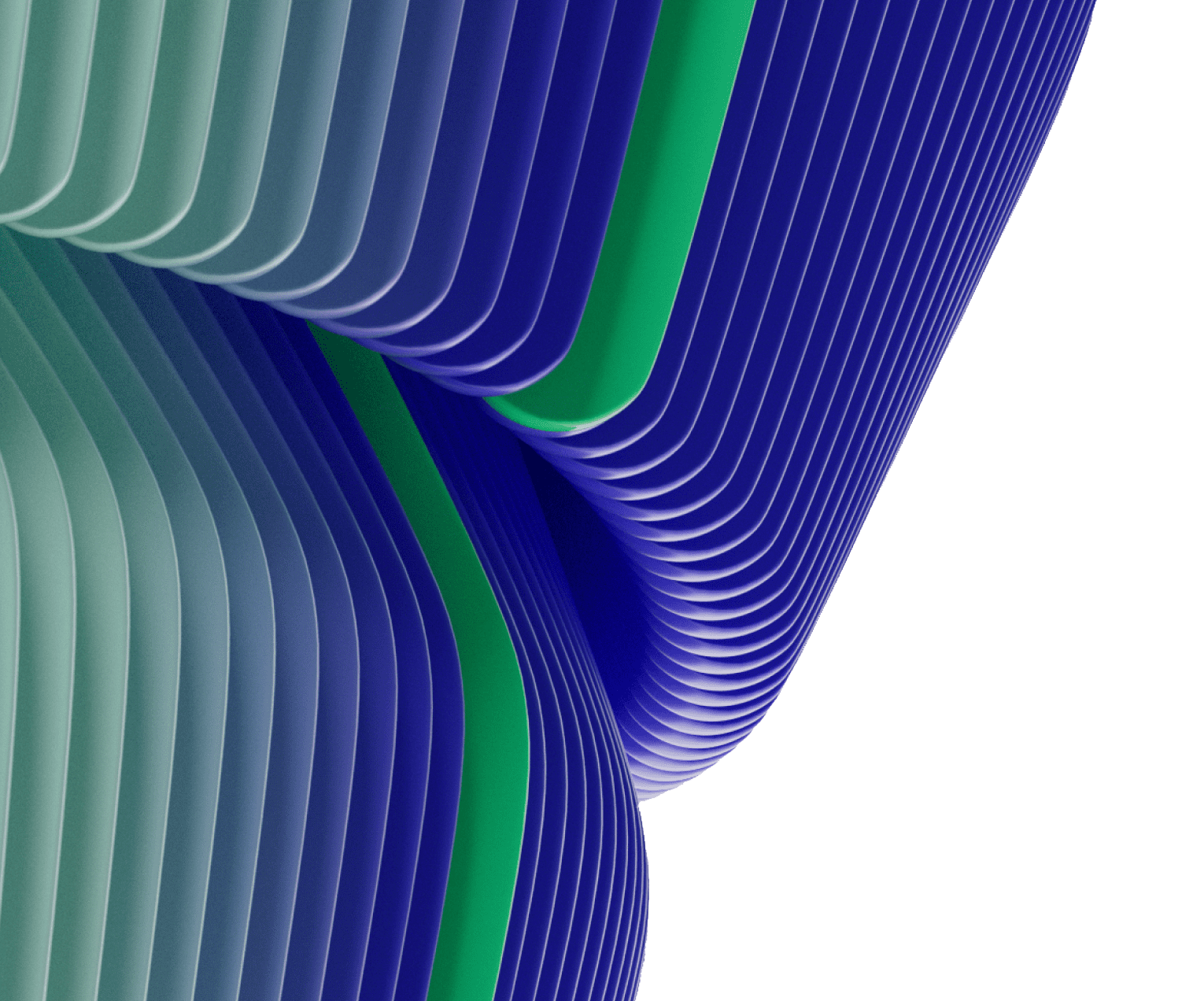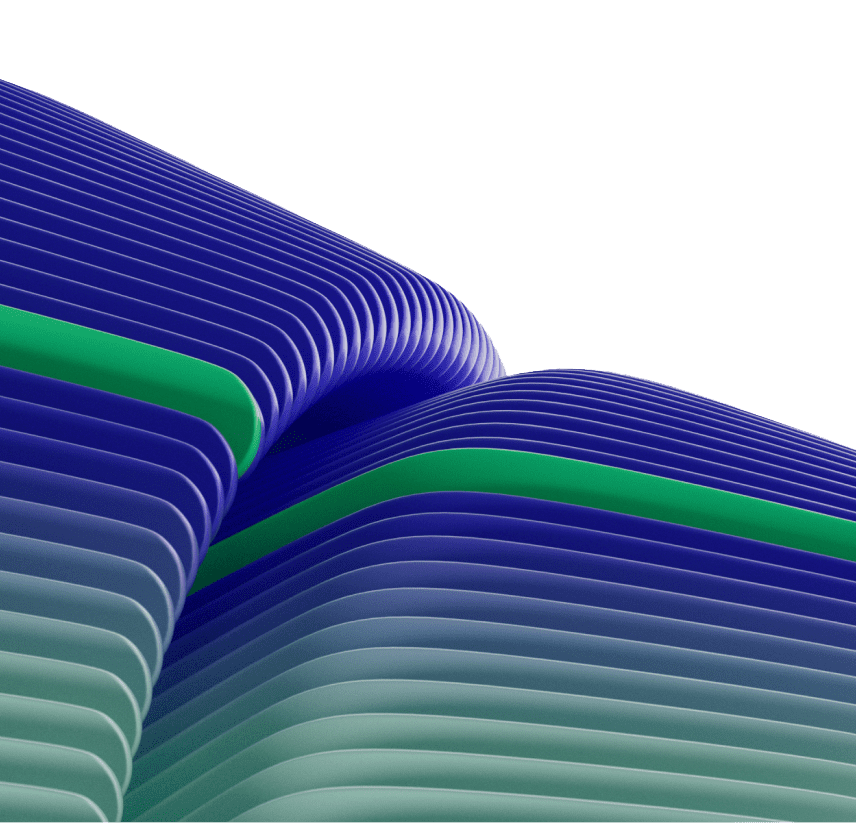 Follow us
Get the latest news about Keyfactor Community
initiatives and open-source products.