Cloud PKI as-a-Service
Keyfactor PKI as a Service combines a fully-managed PKI service and certificate lifecycle automation into a single, cloud-delivered platform.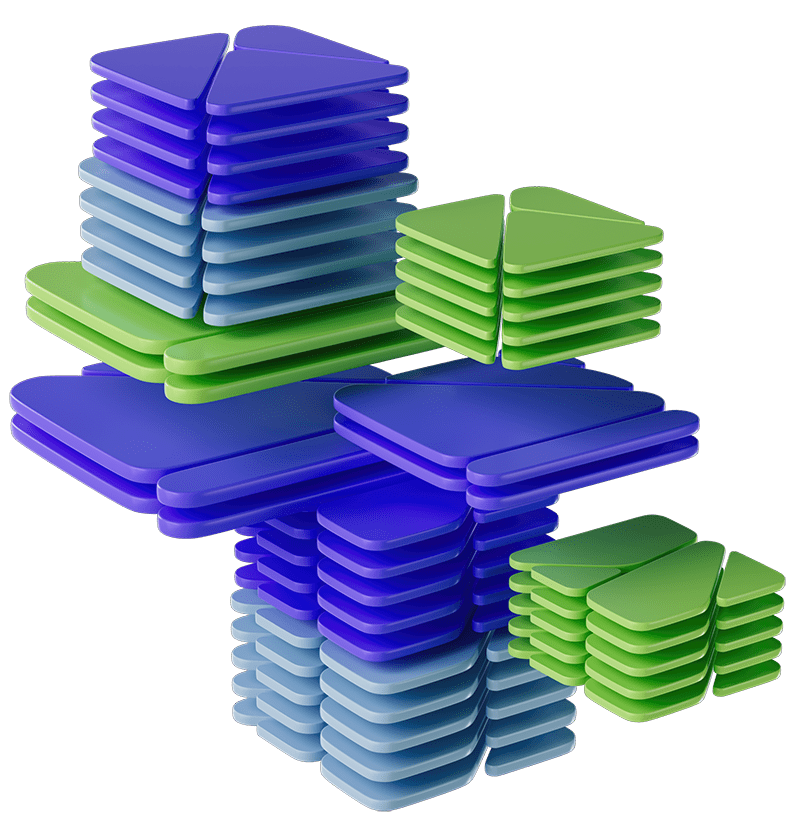 The most trusted and
widely adopted PKI as-a-Service
900
m+
Certificates issued globally
#
1
Market leader in PKI as-a-Service
Fortune
500
>40% of our PKIaaS customers
Built for enterprises,
loved by PKI teams
PKI is foundational to enterprise security, but getting it right is complex. Finding and retaining the right people with the right expertise, adherence to industry standards, and the ongoing expense of hardware and software are all serious challenges – until now.
With Keyfactor PKI as a Service, you get a reliable, secure, and highly scalable cloud-hosted PKI solution. It's your PKI, built and operated to industry best practices by our team of experts.
Simplify PKI.
Move it to the cloud.
With Keyfactor, organizations get all the advantages of a best-in-class PKI without the effort and expense of running it in-house.
CLOUD HOSTED
Scalable PKI, without the heavy lifting.
We deploy your private PKI in a dedicated, single-tenant cloud environment to deliver the highest performance, availability, and scale.
SECURITY-FIRST
Unmatched security and compliance.
Every custom PKI deployment aligns with industry best practices, policies, and procedures to ensure the highest level of security.
EXPERT-OPERATED
It's your PKI, built and operated by experts.
Our team of specially-trained PKI experts handle the day-to-day support and operations of your PKI leaving your team to focus on keeping your business secure.
LIFECYCLE AUTOMATION
It's not just PKI. It's your Command Center.
Empower your teams with self-service capabilities, certificate discovery, and automation that takes the risk and effort out of managing thousands of certificates.
Keyfactor has resolved an operational headache for us by relieving the day-to-today management of PKI."
Senior Information Security Architect
Global Investment Firm
PKI Built for Your Application Stack
Integration with industry-leading enterprise and DevOps tools makes it easy to issue trusted identities to
users, devices, and applications across the business.
Empower
Every Team
PKI as-a-Service allows teams to shift their focus from reactive outage prevention to proactive business growth.
WHY KEYFACTOR?
The Industry Leader in PKI as a Service
DEPLOY YOUR WAY
Not ready for cloud? No problem.
Keyfactor Command can be deployed on-prem, in your cloud, as-a-service, or combined with our cloud-based PKI.
On-premises
Replace spreadsheets and legacy tools. Deploy certificate lifecycle automation as a software appliance on-prem or in your cloud environment.
SaaS
Consume certificate lifecycle automation as a service from the cloud, while you host and manage your own PKI infrastructure in-house.
PKIaaS
Combine certificate lifecycle automation and a custom-built private PKI deployment – both as services hosted, managed, and delivered in the cloud.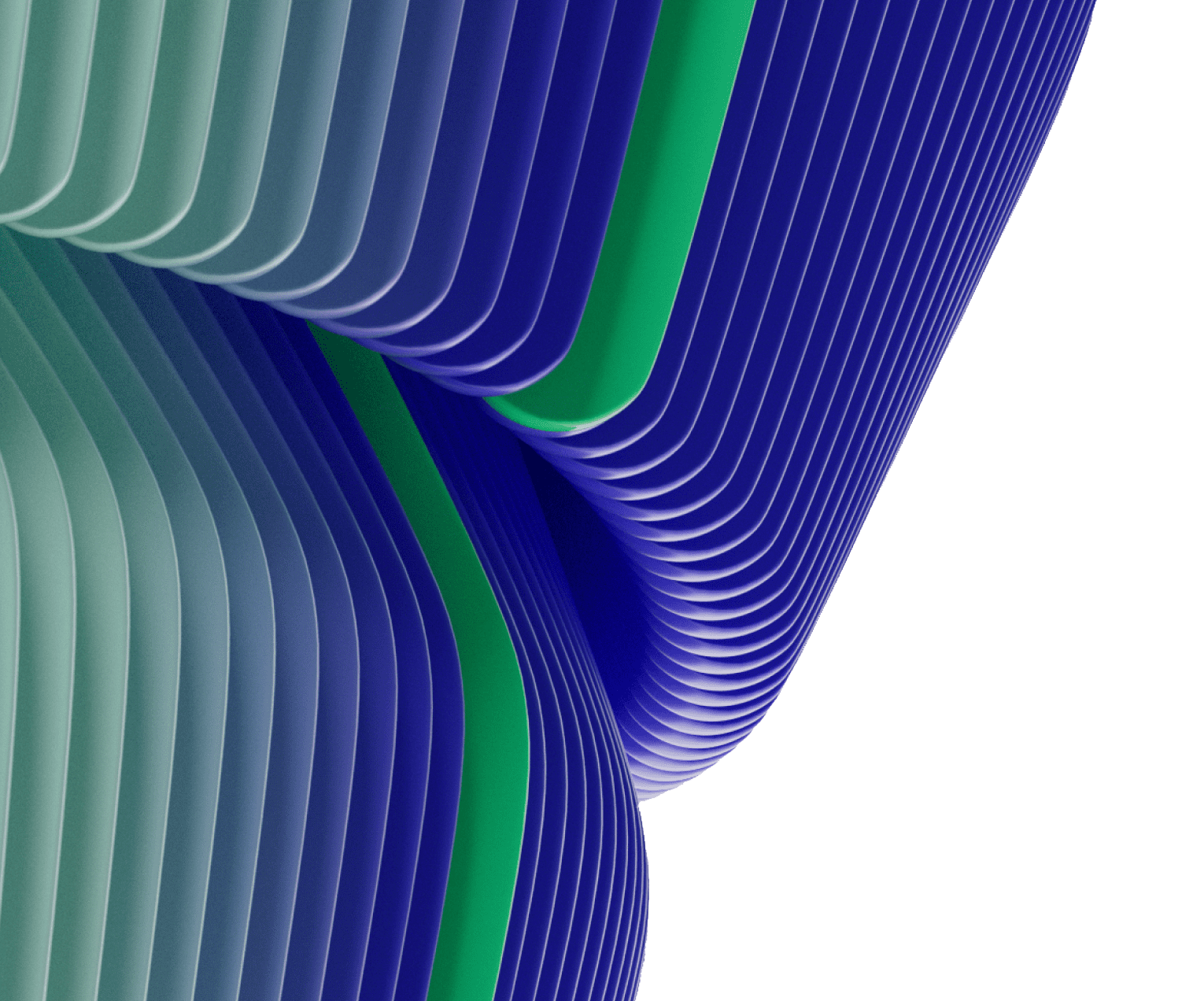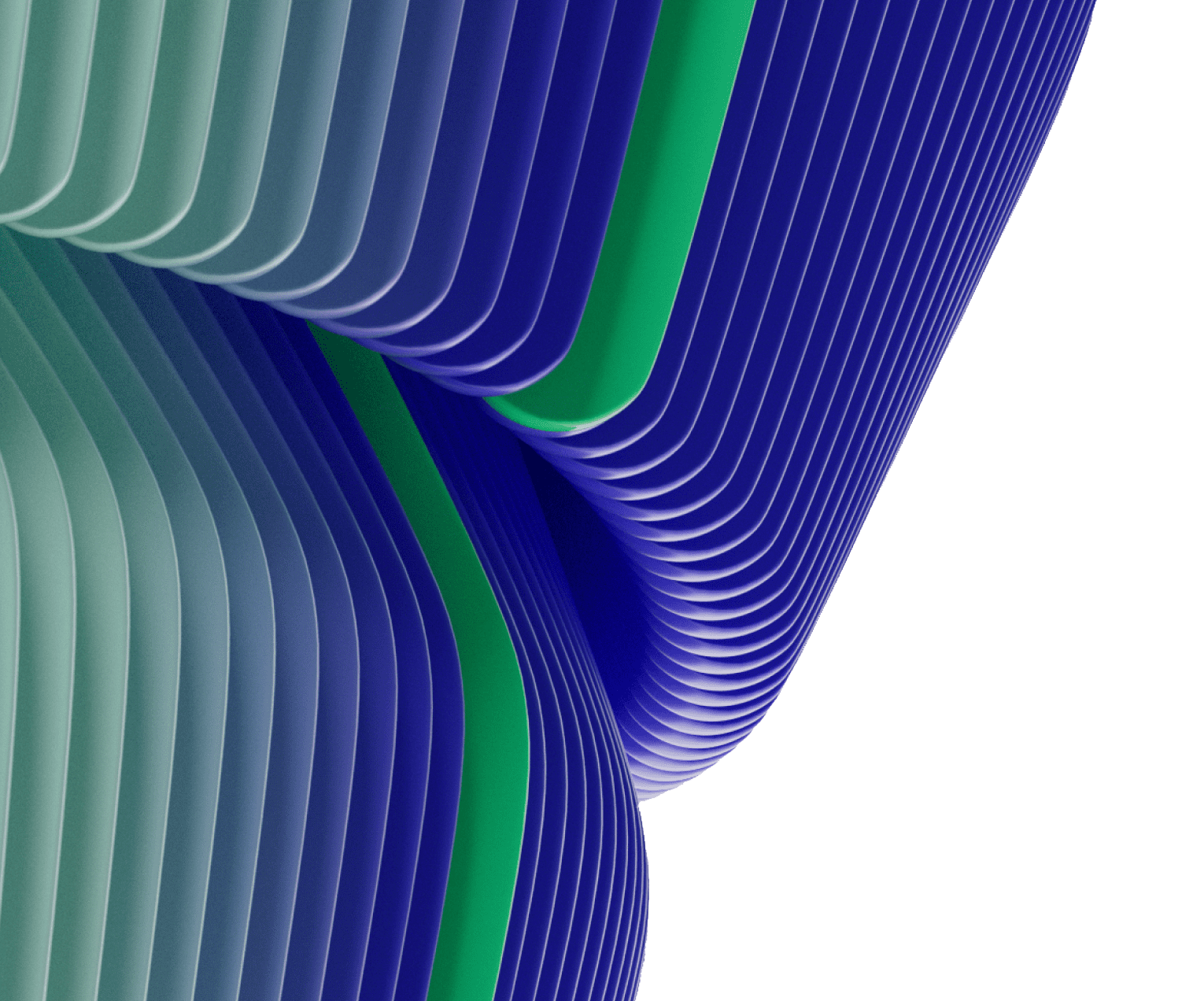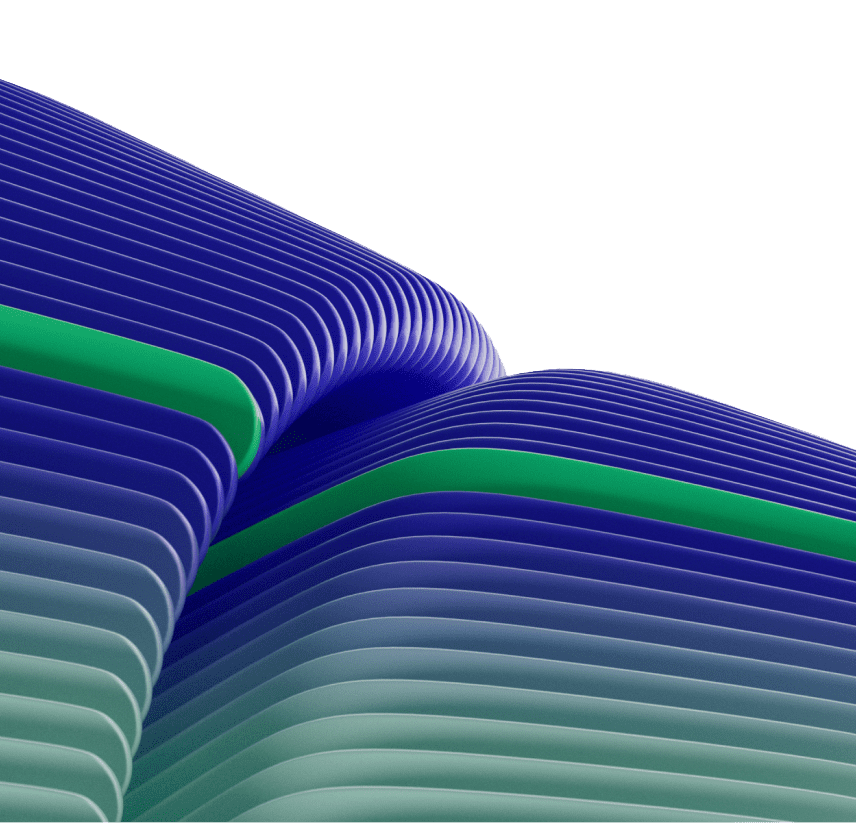 Ready to
get started?
Experience PKI that scales without limits, integrates easily, and runs anywhere.
View a 30-minute recorded demo or sign up for a personalized one-on-one walk through.