Enable DevOps with fast, policy-compliant signing.
Make signing effortless for developers and easy to manage for security with secure code signing as a service. With Keyfactor Signum, sensitive keys are protected, policy is automated, and signing is integrated with your tools and build processes.
Sign with
SignTool
Jarsigner
Cosign
OpenSSL
Jenkins
Microsoft HLK
Protect access to sensitive signature keys, without disrupting IT workflows and build processes.
Keyfactor Signum integrates with the signing tools your teams already use.
Protect sensitive keys
Generate and store sensitive private signing keys in a centralized, FIPS 140-2 certified hardware security module (HSM) in the cloud.
Enforce policy
Define granular access and usage policies for private signing keys, and authenticate users and build servers for signing with a full audit trail.
Make it invisible
Integrate with platform-native signing tools to protect access to private signing keys, without changing workflows.
Make signing simple.
One platform, any tool.
Forget manual, error-prone signing processes. Keyfactor Signum integrates with IT workflows and CI/CD tools to provide efficient signing without slowing down development.
Mitigate attacks and prevent unauthorized signing.
Code signing is a powerful tool — if it's secure. Prevent unauthorized access and use of signing keys with authentication and policy workflows.
Securely manage keys.
Simplify compliance.
Code signing keys are high-value targets. Keyfactor Signum ensures that private keys never leave the HSM and access is restricted.
See who signed what,
where, and when.
No guesswork, no chasing down developers. Rest assured that only the right code is signed with the right key at the right time and place.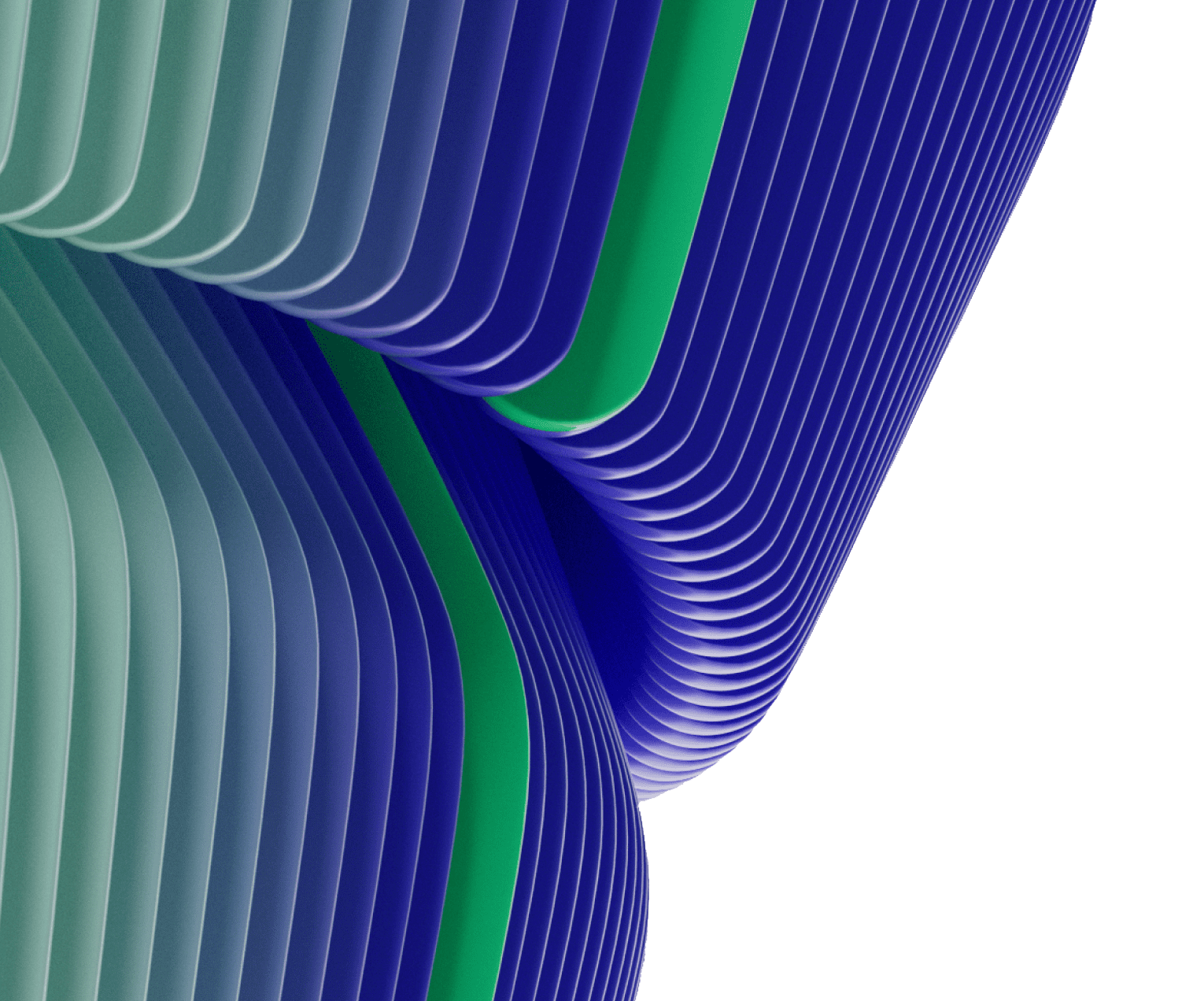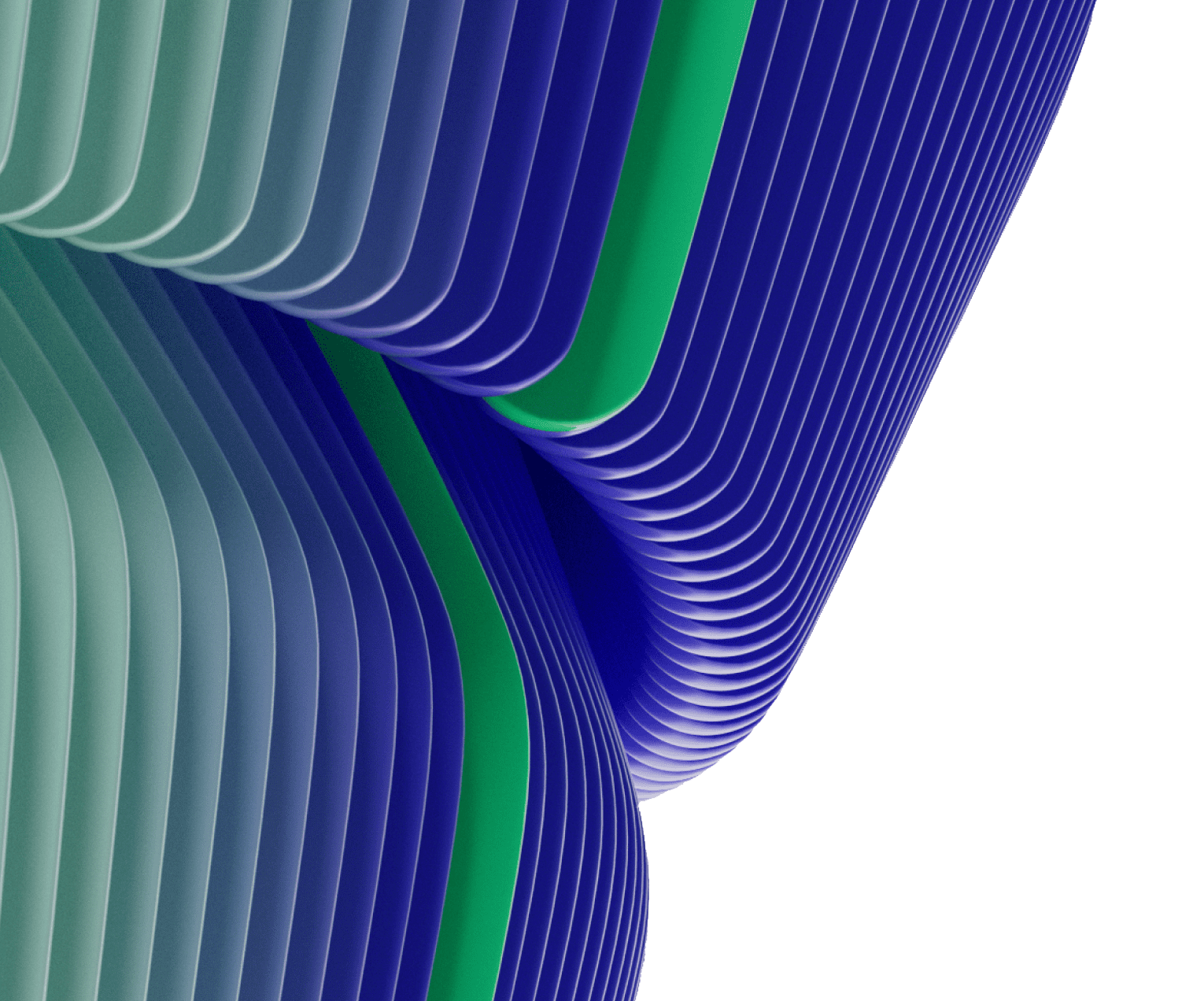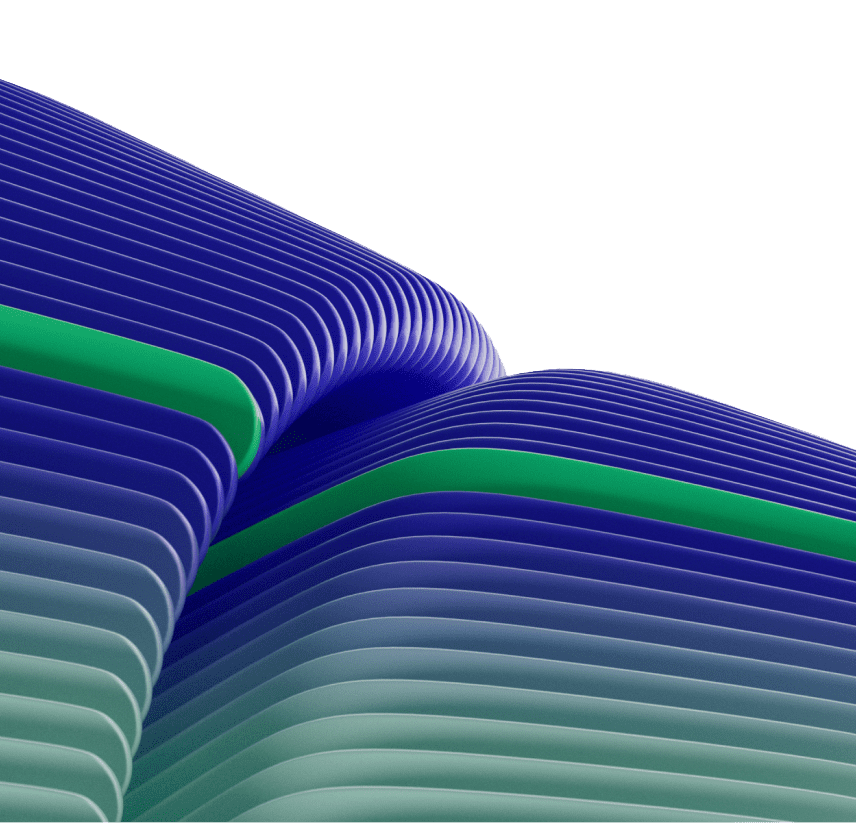 Ready to
get started?
Protect your code signing keys, prevent unauthorized signing, and enable
developers to move fast. Watch a 30-minute recorded demo or request a
demo with an expert.