Manage IoT identities at scale.
Protect and centralize control for your connected devices.
Keyfactor Command for IoT is an end-to-end IoT identity platform to manage and automate identities for devices from manufacturing to end-of-life.
Integrated with leading manufacturing and security partners, including:
IoT Identity for
Automotive
Medical Devices
Transportation
Mobile Networks
Industrial IoT
Manufacturing
Your teams work hard to develop and manufacture innovative new products.
Don't let poor security put your brand at risk. Keyfactor Command for IoT makes it easy to
implement identity-first security by design — from connected vehicles to embedded pacemakers.
Stop outages
Gain visibility and automate renewal and provisioning at scale to eliminate the risk of disruptive certificate outages.
Move faster
Give developers and app owners quick and easy access to security-approved certificates and enable zero-touch automation.
Stay in control
Reign in CA and certificate sprawl with centralized governance to identify and remediate non-compliant and weak identities.
Enable identity, encryption,
and authentication.
Provision unique identities from your IoT PKI to encrypt communications and authenticate devices with IoT platforms, applications, and devices.
Centralize visibility and
control of device identities.
Easily identify, monitor, and manage identities for every connected device from a single, centralized dashboard and point of control.
Enhance security and adapt without disruption.
Security isn't static. New vulnerabilities emerge, algorithm standards evolve, and regulations change. Ensure that your devices go the distance with crypto-agility.
Secure Any Device, Anywhere
Secure IoT devices anywhere in the world with the flexibility to
deploy in multiple data centers, cloud regions, or in a hybrid model.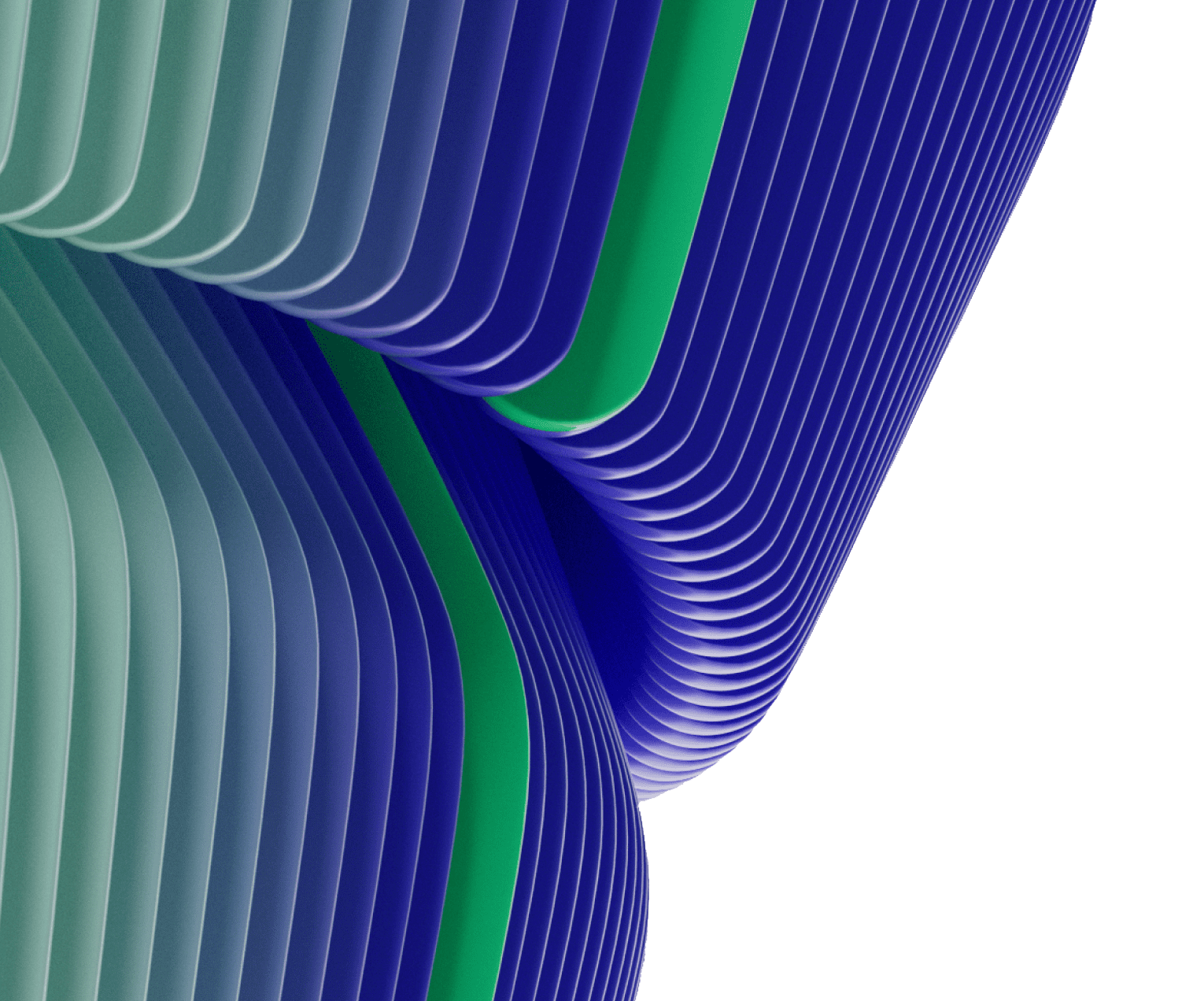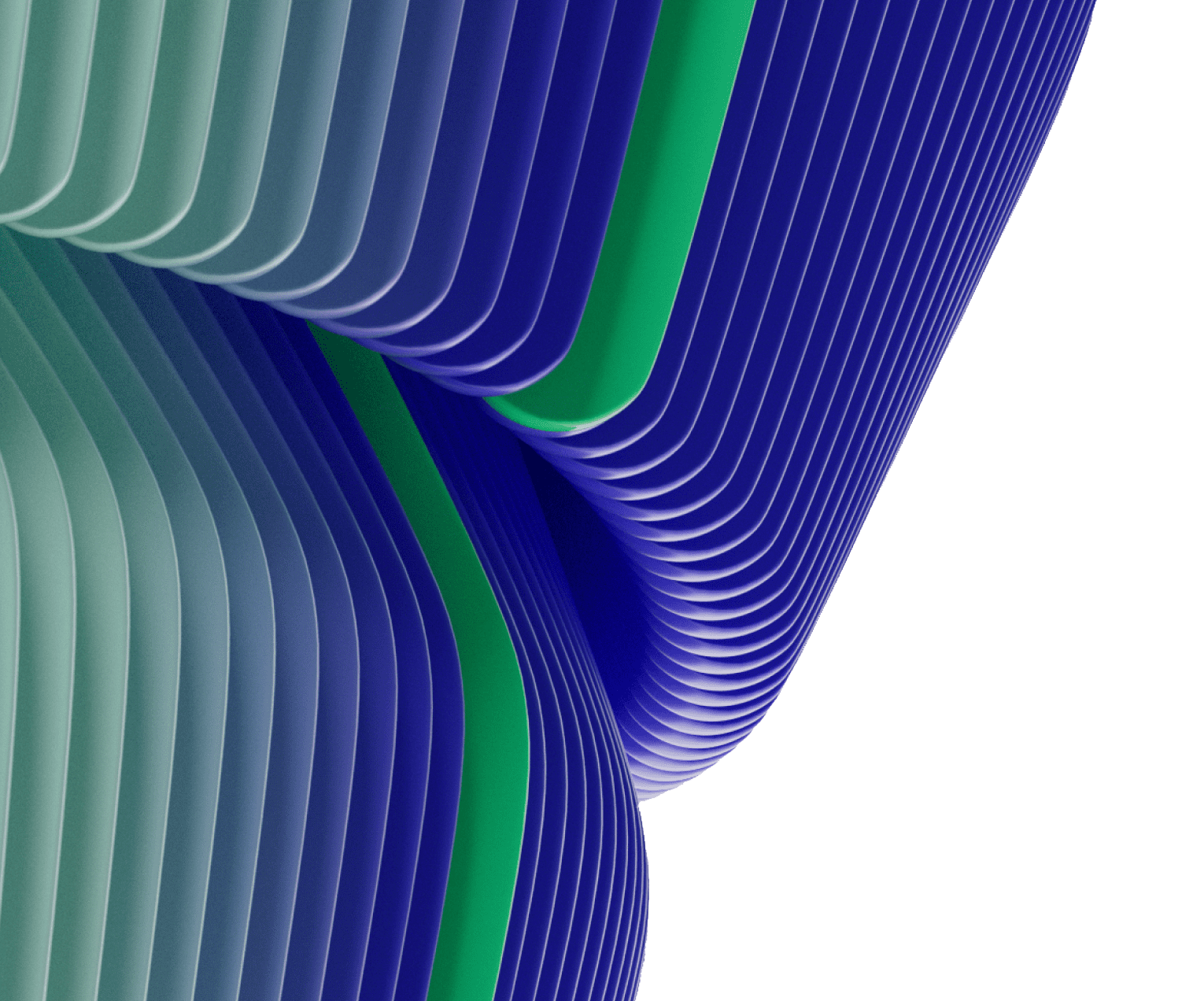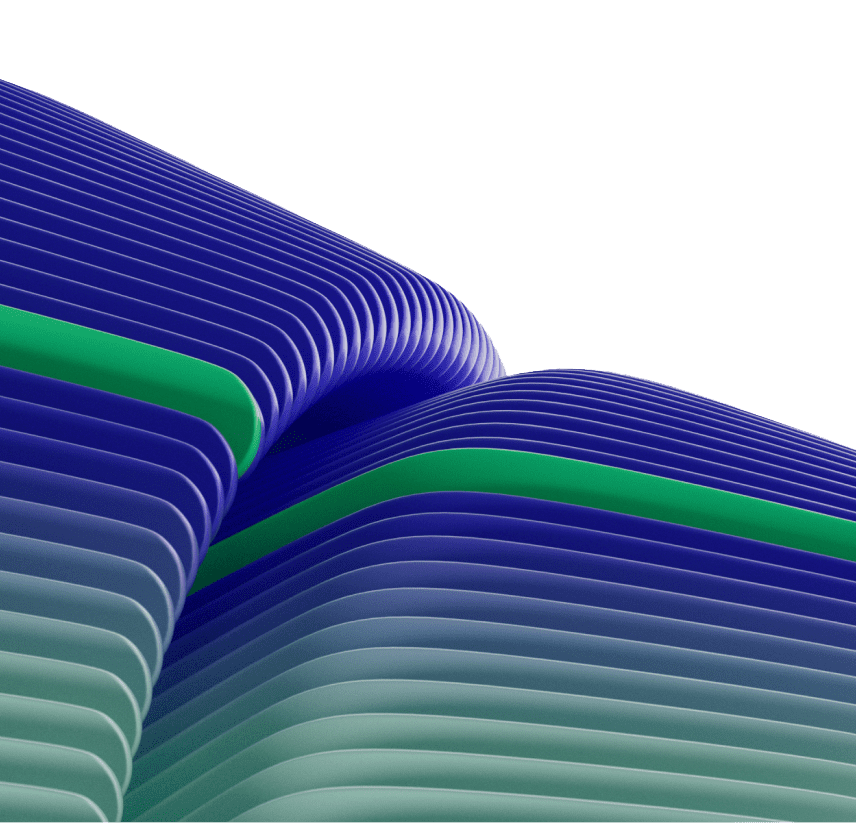 Ready To Secure Your
Connected Devices?