Manage and automate
IoT device identities.
Establish and maintain trust in IoT products throughout their lifecycle. Keyfactor Command for IoT is an end-to-end IoT identity management solution that integrates with PKI to issue, manage, and automate IoT device certificates from manufacturing to end-of-life.
Integrated with leading manufacturing and security partners, including:
IoT Identity for
Automotive
Medical Devices
Transportation
Mobile Networks
Industrial IoT
Manufacturing
Your teams work hard to develop and manufacture innovative new products.
Don't let poor security put your brand at risk. Keyfactor Command for IoT makes it easy to
implement identity-first security by design — from connected vehicles to embedded pacemakers.
Establish trust
Issue and provision trusted identities to millions of devices from birth or at device provisioning.
Maintain trust
Monitor and manage device identities and roots of trust to ensure that devices remain trusted and secure throughout their lifecycle.
Prevent recalls
Avoid costly warranty recalls and security risks by ensuring that devices can be updated, whether online or offline.
Enable identity, encryption,
and authentication.
Provision unique identities from your IoT PKI to encrypt communications and authenticate devices with IoT platforms, applications, and devices.
Centralize visibility and
control of device identities.
Easily identify, monitor, and manage identities for every connected device from a single, centralized dashboard and point of control.
Enhance security and adapt without disruption.
Security isn't static. New vulnerabilities emerge, algorithm standards evolve, and regulations change. Ensure that your devices go the distance with crypto-agility.
Secure Any Device, Anywhere
Secure IoT devices anywhere in the world with the flexibility to
deploy in multiple data centers, cloud regions, or in a hybrid model.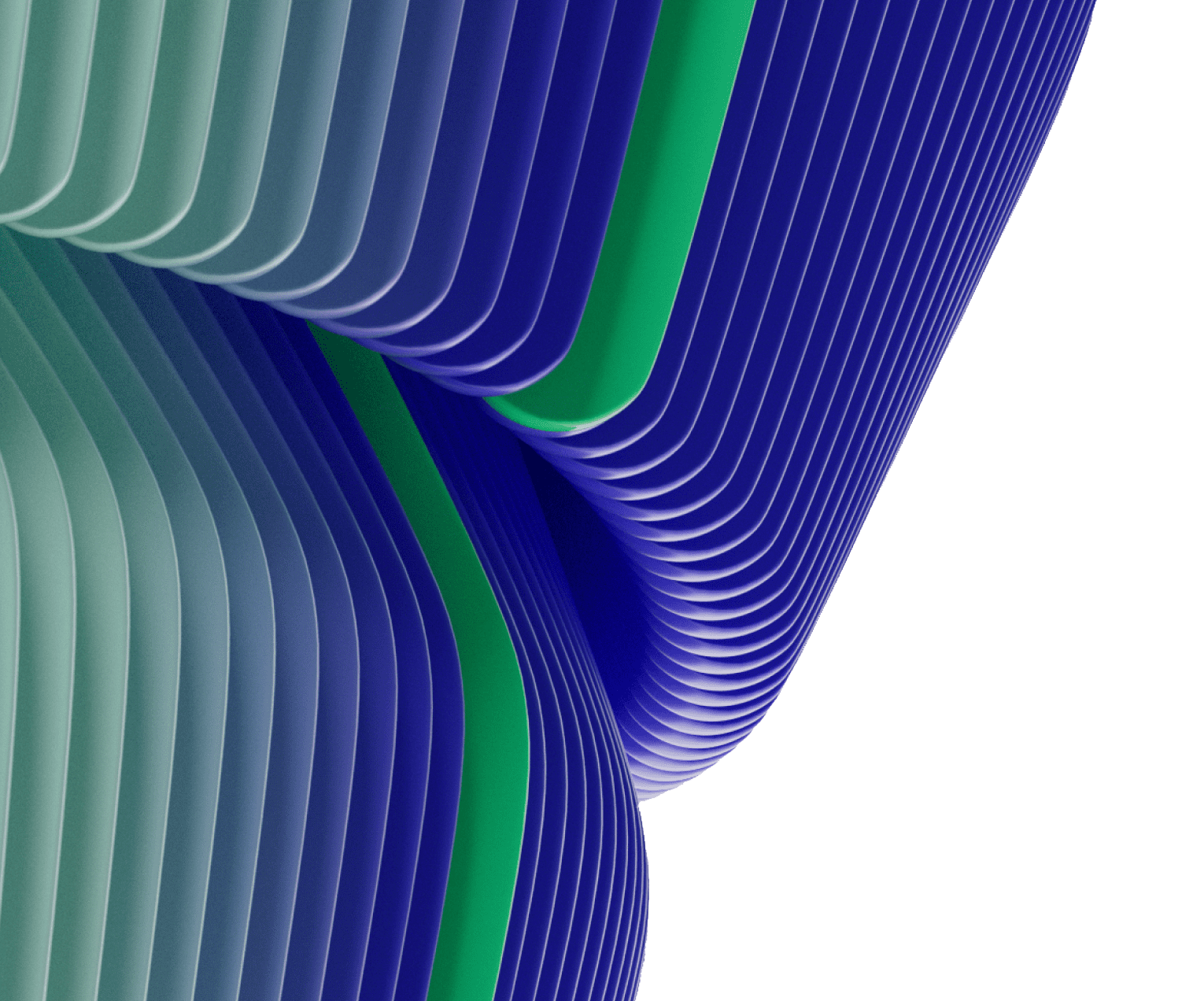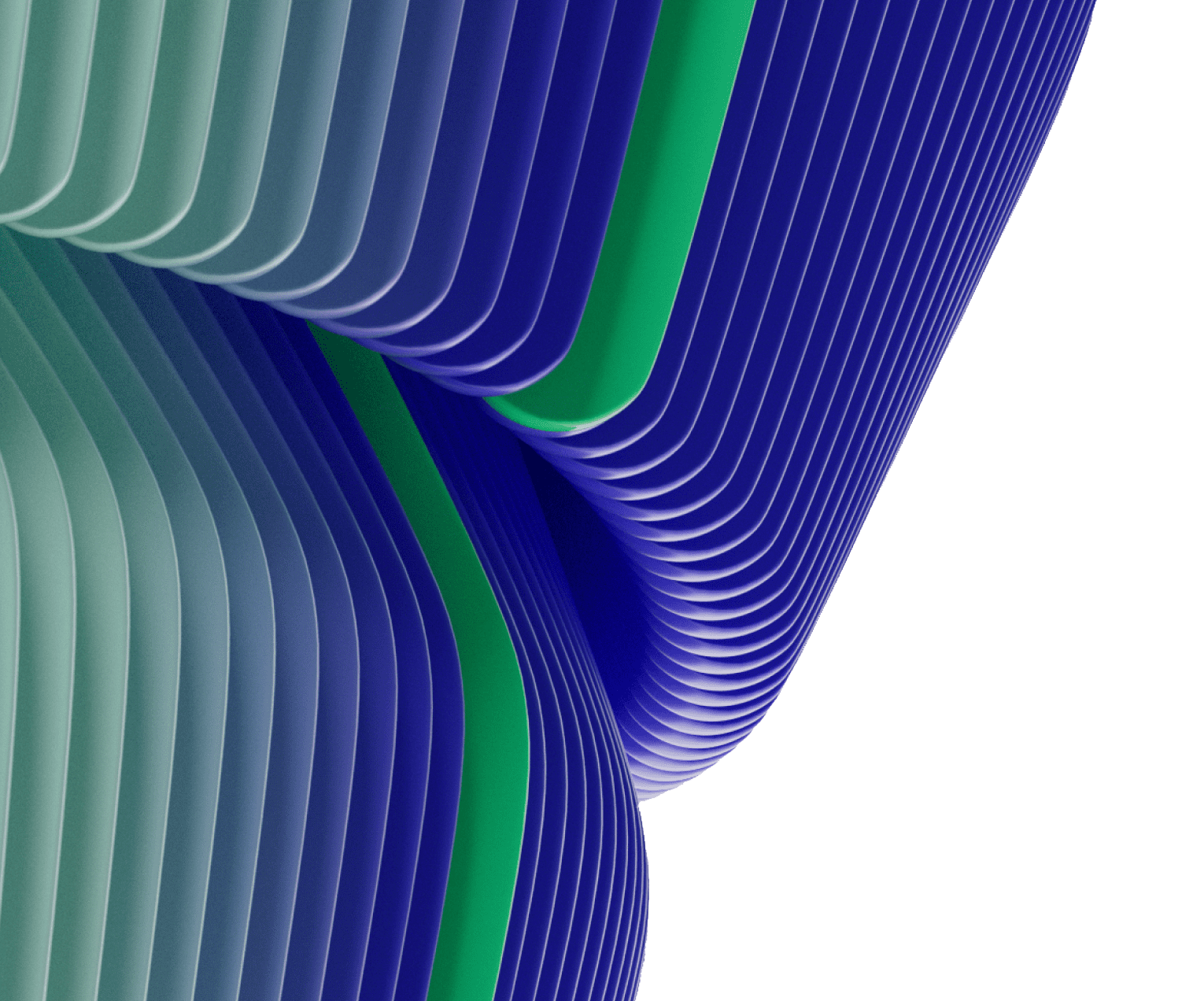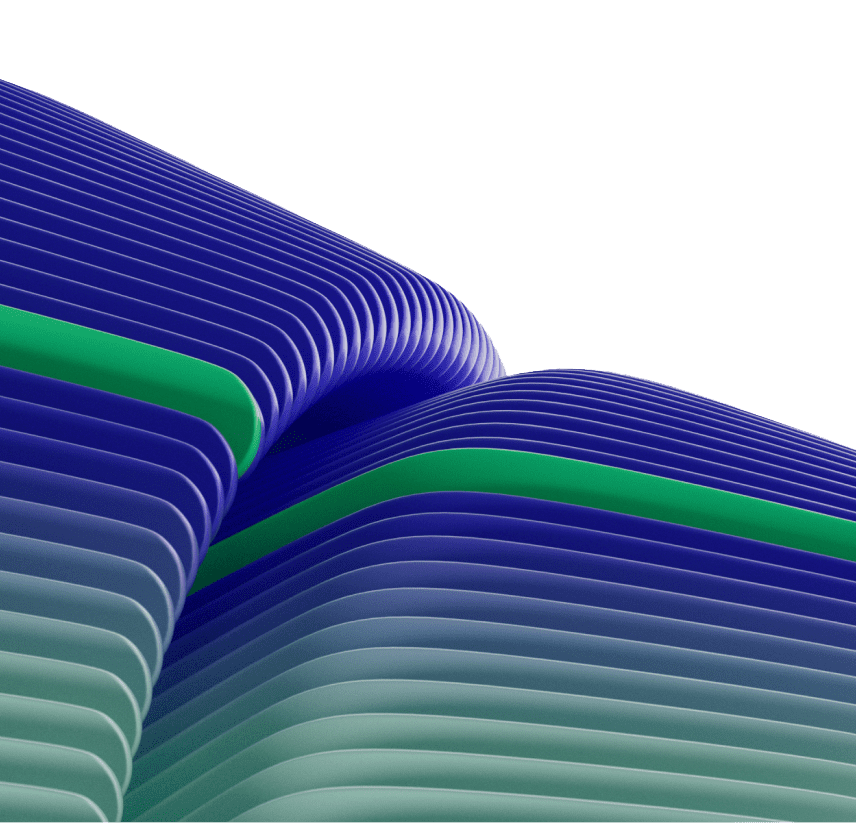 Ready To Secure Your
Connected Devices?