Establish trust.
Modernize your PKI.
PKI shouldn't be complex. Simplify it, with EJBCA® Enterprise, the only PKI platform that deploys fast, runs anywhere, and scales on-demand — so you can issue and manage thousands, even billions of certificates, no problem.
Trusted by thousands of organizations, including
PKI for
Enterprise IT
Multi-Cloud
DevOps
IoT Security
Manufacturing
Powered by the most trusted and widely used open-source PKI, EJBCA Enterprise empowers teams to
establish trust with identity-first security for every human and machine, anywhere.
For IAM & Security
Replace legacy CA solutions with a flexible and scalable PKI platform to issue and manage certificates for devices, workloads, and users.
For Product Security
Embed certificate-based identity into thousands or millions of connected products with a fast and scalable PKI solution.
For DevOps
Automate and integrate PKI within DevOps workflows to authenticate machine-to-machine connections and securely sign code.
Deploy fast, run anywhere.
Finally, PKI your way.
Traditional PKI tools are anything but flexible. With EJBCA Enterprise, you have the flexibility to run in the cloud or on-prem, self-managed or as a service. It's PKI your way.
Issue identities for every
device, workload, and user.
Spin up new certificate authorities (CAs) and enable fast certificate enrollment and issuance to authenticate connected devices, workloads, and users.
Get serious scalability, without infrastructure complexity.
Choose the right size for your environment and scale up on-demand without the hassle of complex server infrastructure and per-certificate fees.
Establish digital trust. Maintain compliance.
When it comes to PKI, trust is everything. EJBCA Enterprise is built on the most trusted and widely adopted open-source CA software for complete transparency and reliability.
Deploy your PKI, your way
It's time your PKI works for you, not the other way around. EJBCA Enterprise deploys
however and wherever you need it to meet your specific use case and requirements.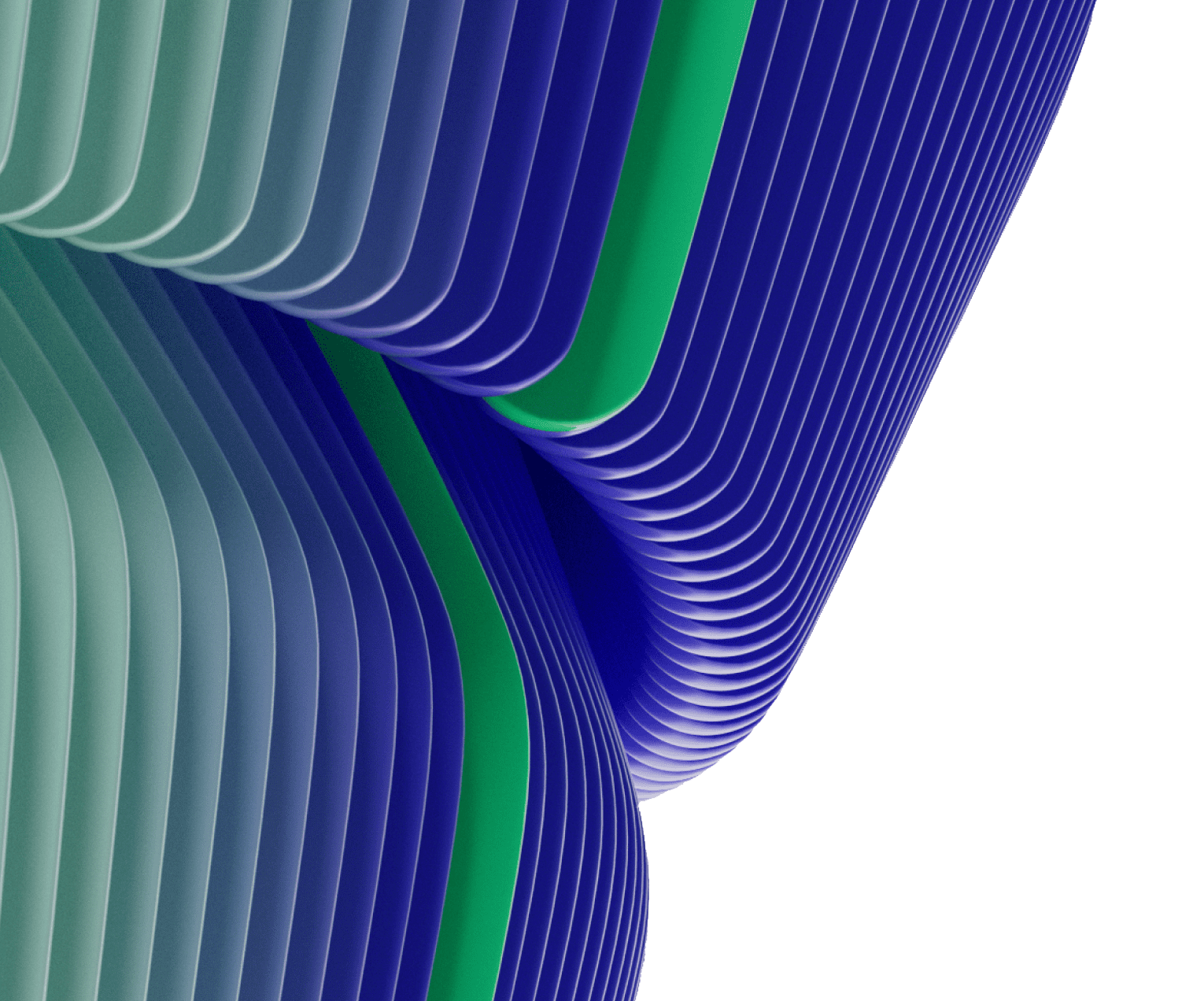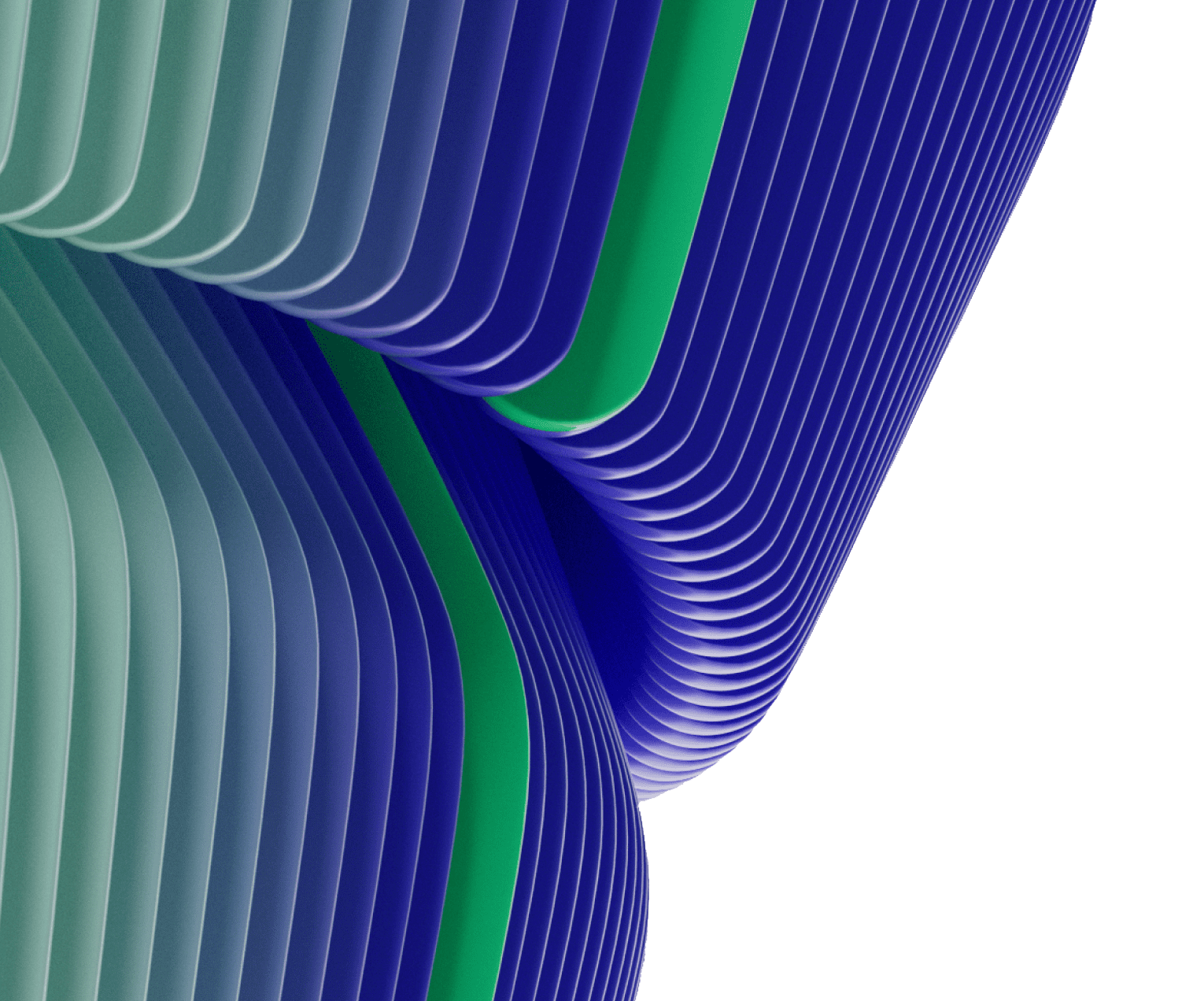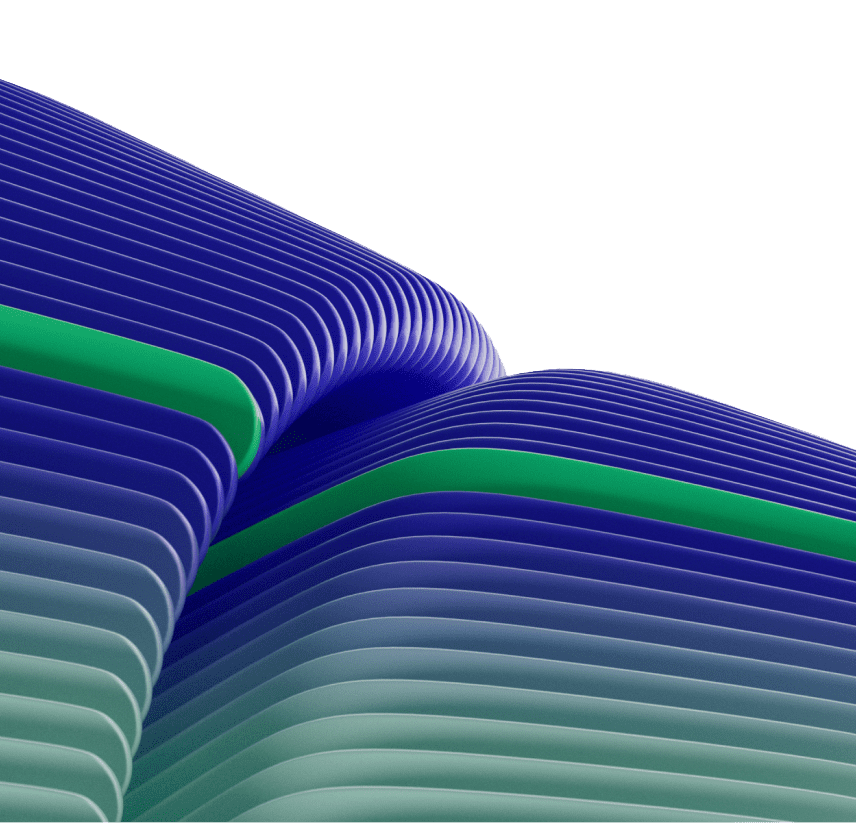 Ready to
get started?
Experience PKI that scales without limits, integrates easily, and runs anywhere.
View a 30-minute recorded demo or sign up for a personalized one-on-one walk through.