Bouncy Castle expertise &
support services
Need help implementing cryptography? Get expert support services for the Bouncy Castle APIs, right from the creators and developers.
OUR SERVICES
Experts at the ready with Crypto Workshop by Keyfactor
Bouncy Castle APIs are open-source and owned by Australian-based software charity, Legion of the Bouncy Castle. Crypto Workshop is the commercial wing of the Bouncy Castle project — committed to ongoing development, FIPS certification, and support services. Keyfactor acquired Crypto Workshop and serves as an active sponsor for the project.
Find your fit:
Entry
Development
Enterprise
Find the right support package to help you implement, upgrade, or FIPS-certify Bouncy Castle for
C# or Java, whether you're a tech startup or a global organization.
Entry
Entry-level support is best suited for a single development team that requires only one point of contact for support.
Development
Development support is ideal for development teams that need faster response times and additional hours of hands-on help.
Enterprise
Enterprise support is for organizations with multiple teams and developers that need priority access and response.
Here's what you can expect
Keyfactor support services help teams get the most out of Bouncy Castle APIs by accelerating problem-solving, supporting customization, and providing early access to the latest versions, allowing you to focus on developing your optimal solution.
Find the right support
solution for your applications
Choose between our three Bouncy Castle support solutions:
Entry, Development, and Enterprise.
| | | | |
| --- | --- | --- | --- |
| | | | |
| | | | |
| | | | |
| FIPS/LTS API early access | | | |
| Formal release to resolve issue (FIPS APIs) | | | Will assist (subject to Lab and NIST fees and time) |
| Formal release to resolve issue (General APIs) | | | |
| Formal release to resolve issue (LTS release) | | | |
| | | | |
| | | | |
| | | 12 hours, non-prioritized | |
| Support hours per year (based on 30-minute increments) | | | |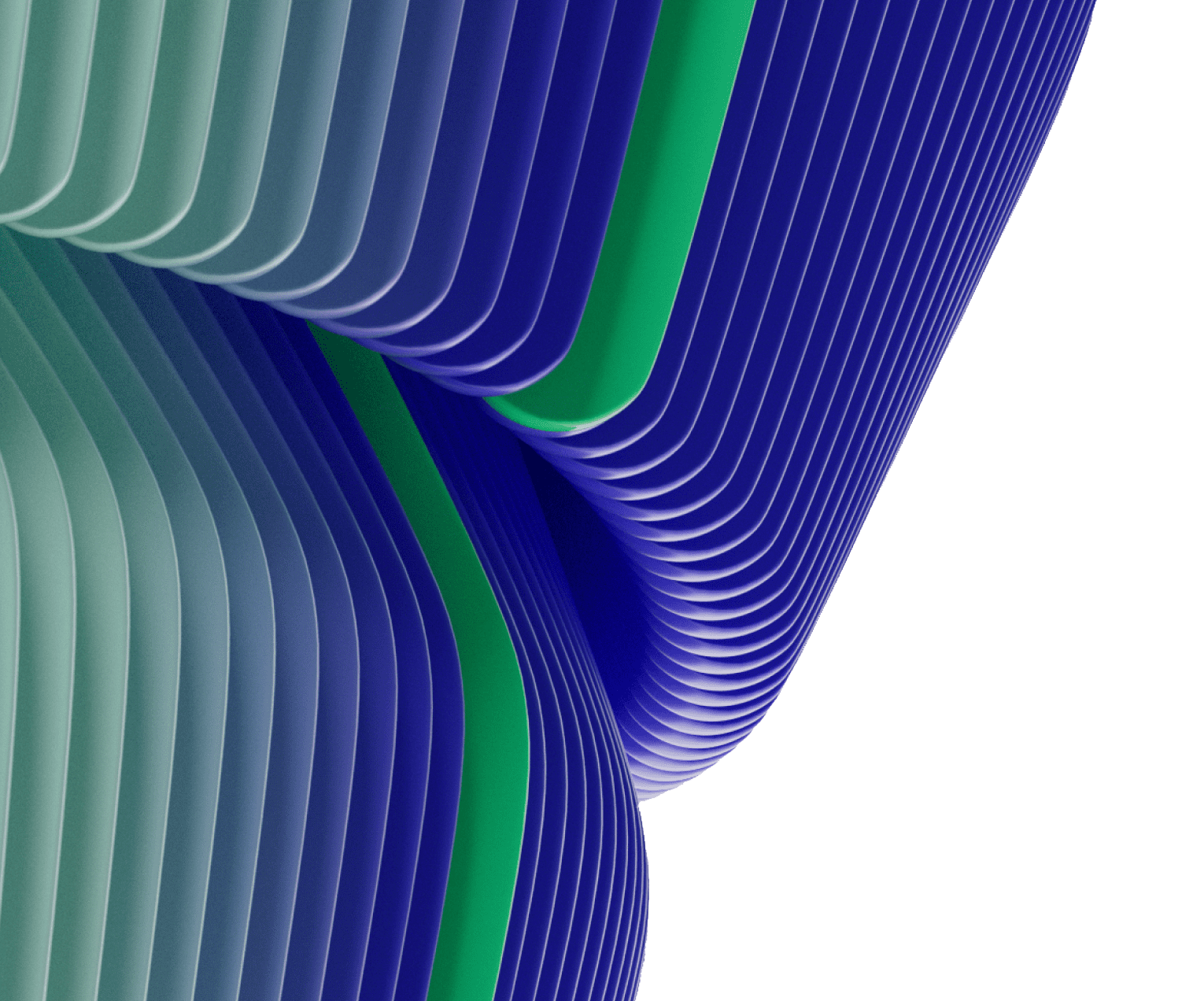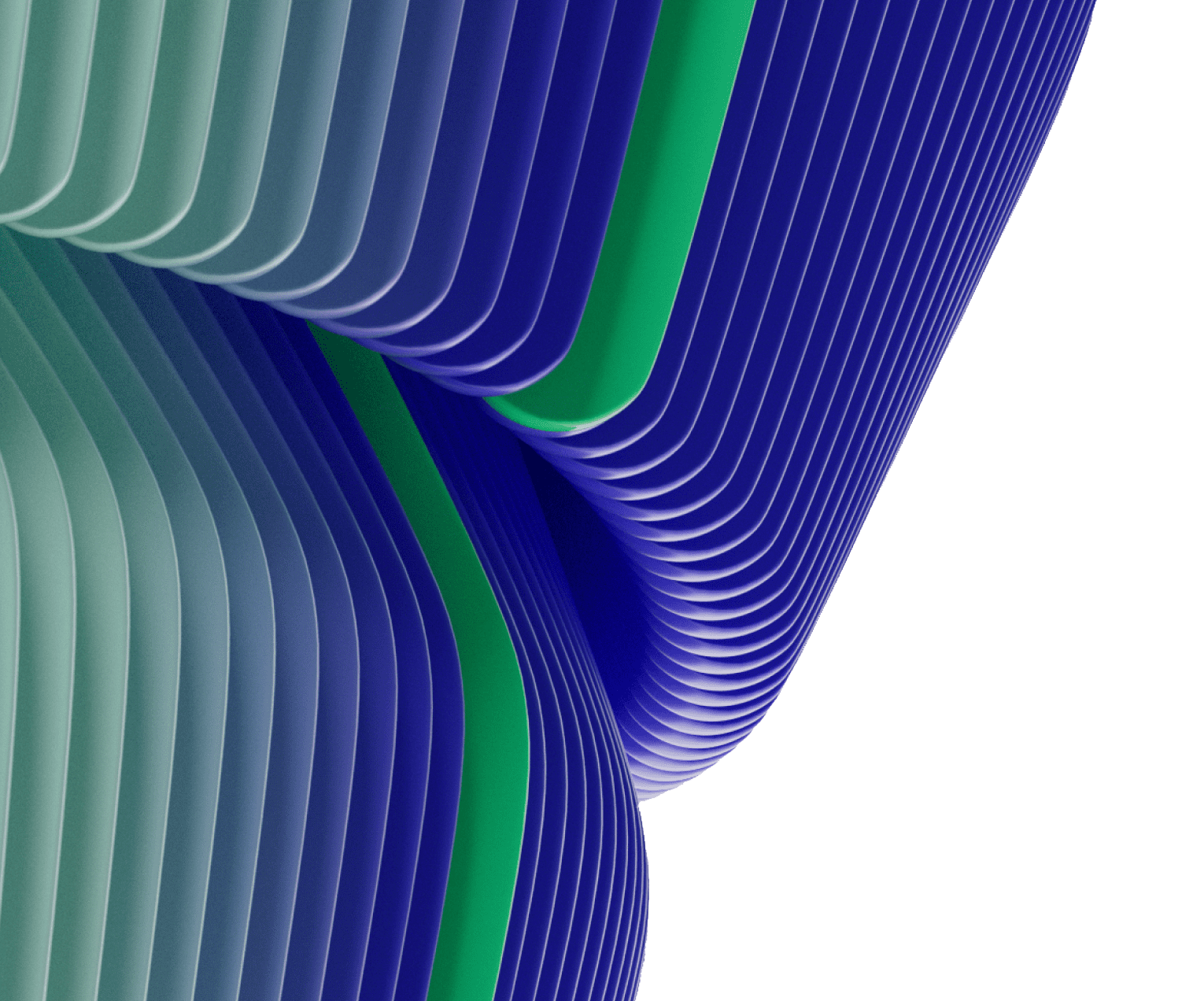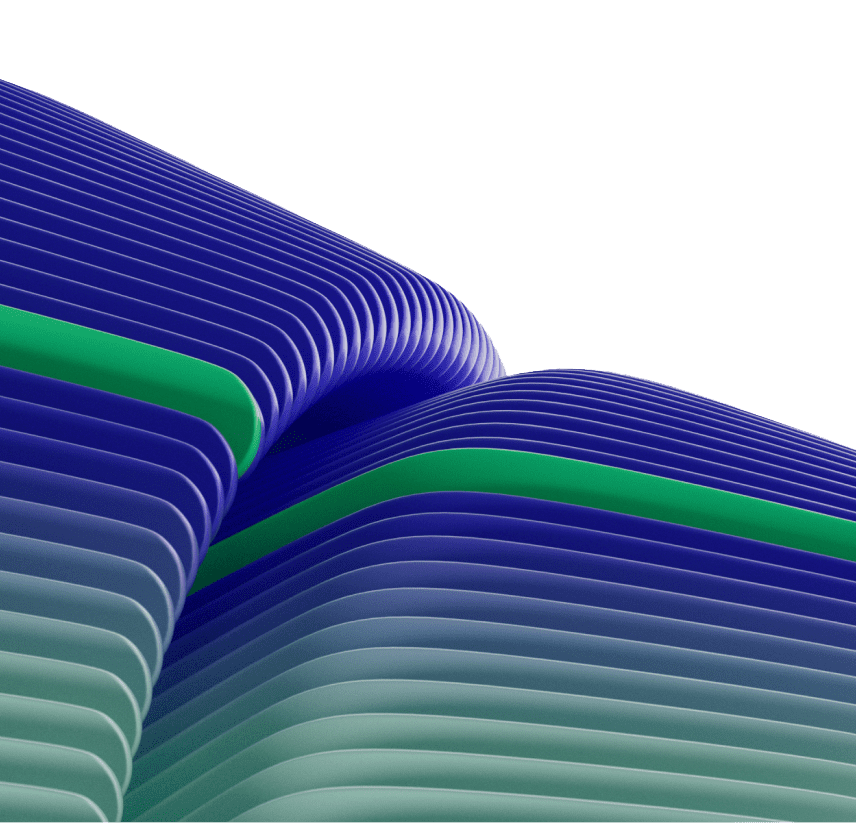 Ready to
get started?
Whether you're looking for guidance or help getting FIPS certified — we're here to help.
Simply fill out the contact us form and indicate that you're looking for Bouncy Castle Support.
We'll have a member of our Bouncy Castle team reach out to you.