Working together to provide the highest level of digital security
The Keyfactor Partner Network for Solution Providers, Systems Integrators, Alliance Partners, and Technology Partners provides best-in-class relationships and support in the industry. Our partner program is built on simplicity of doing business and ease of transaction. When you become a partner of Keyfactor, you gain access to world-class solutions to solve your customer's problems related to PKI and Certificate Lifecycle Management and Automation.
Keyfactor Solution Providers
Solutions providers include organizations that are set up to resell, consult, refer, and offer Keyfactor products as a managed service within their customers.
Keyfactor Solution Providers
Keyfactor Systems Integrators
Systems Integrators work with their customers to tailor a set of solutions to solve a problem. Integrators can be regional, national, or global in reach.
Keyfactor Systems Integrators
Keyfactor Alliance Partners
Alliance partners include strategic organizations where integrations are built to service customer sets with a "better together" technology set. This category also includes OEM arrangements, Large Volume, and Distribution partners.
Keyfactor Alliance Partners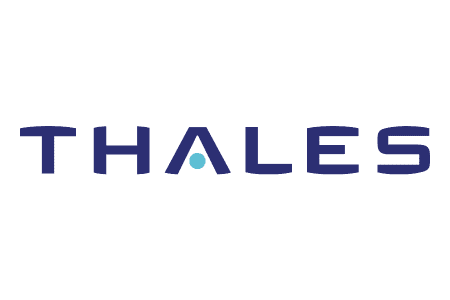 Keyfactor Technology Partners
Technology partners include those organizations that build and maintain integrations to complement Keyfactor solutions and extend functionality.
Keyfactor Technology Partners